OUR TEAM
When it comes to private transfer services in Bulgaria and abroad, Unitransbg.com is a top choice for many customers. Our team is dedicated to ensuring that your journey is as comfortable and stress-free as possible. We offer a wide range of services to make your travel experience as seamless as possible.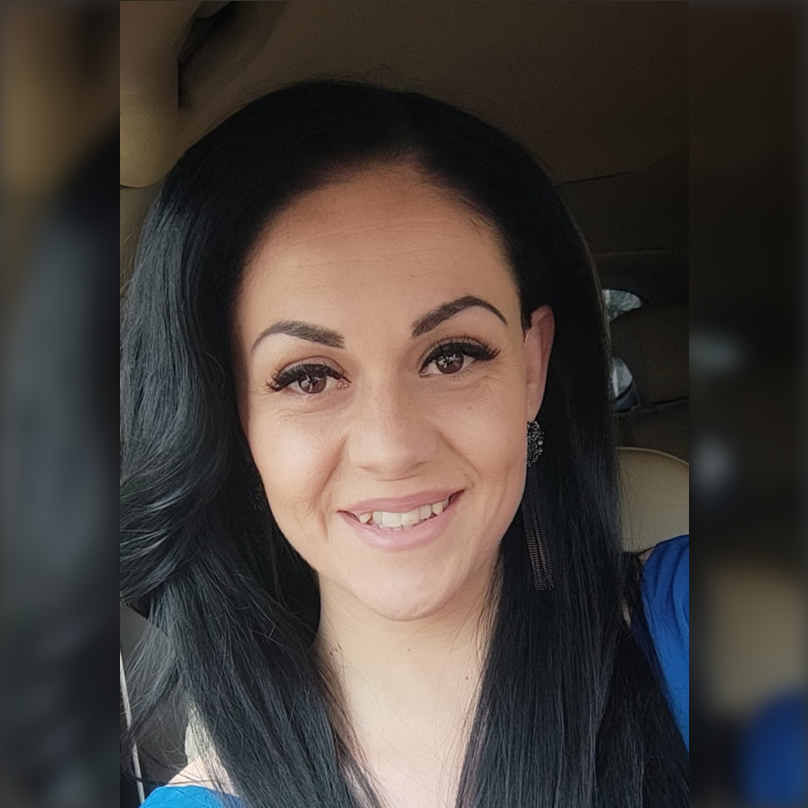 TSVETA EVTIMOVA
(head coordinator)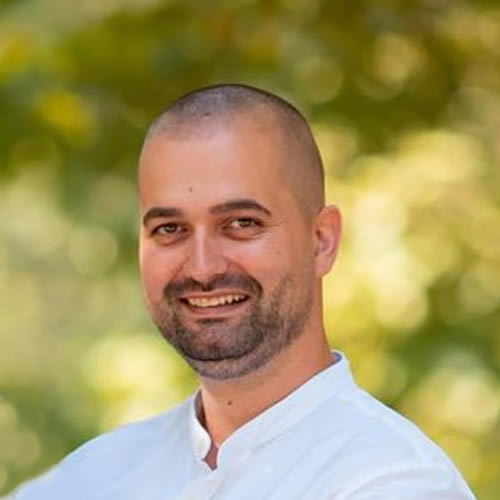 BORISLAV SIRAKOV
(fleet manager)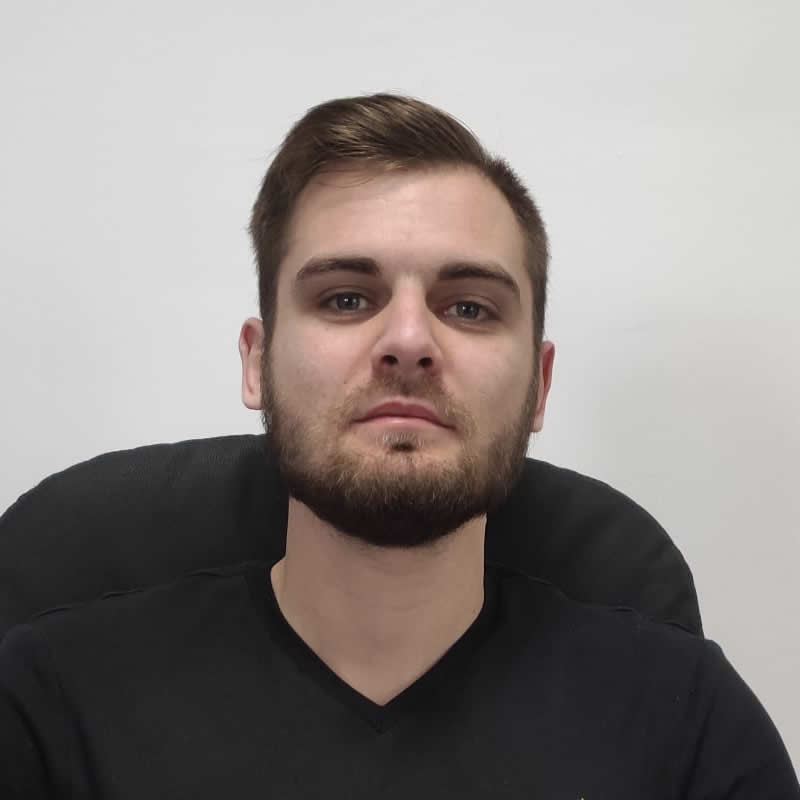 DIMITAR APOSTOLOV
(coordinator)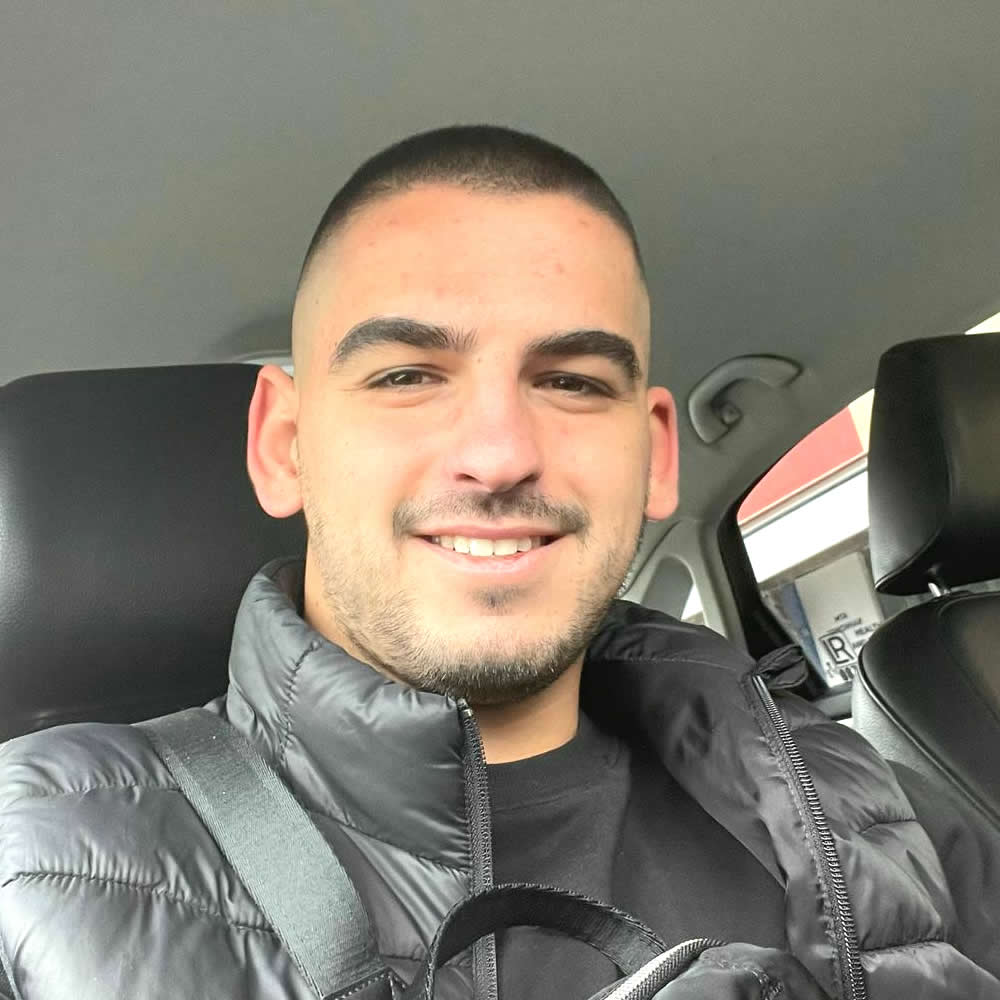 DIMITAR STEFANOV
(driver's manager)
OUR FLEET
One of the reasons to choose us over other companies is our commitment to safety. All of our vehicles are regularly serviced and maintained to the highest standards, and our drivers are experienced professionals who have been thoroughly vetted and trained.
Another advantage of choosing Unitransbg.com is the wide range of vehicles we have available. Whether you need a car, minivan, or bus, we have a vehicle to suit your needs. We also offer a variety of transfer services, including airport transfers, city transfers, and long-distance transfers.
WHY TO CHOOSE US?
We always care about you and your experience.
We provide everything needed about your pleasant trip and safety of you, your family and your friends.
We also place a strong emphasis on punctuality and reliability. We understand that time is of the essence, and we will always do our best to get you to your destination on time and without any unnecessary delays.
We understand that traveling can be stressful, and that's why we go above and beyond to make your journey as smooth as possible. One of the ways we do this is by helping our customers with their luggage, so you don't have to struggle with heavy bags or suitcases. Our driver will be happy to assist you with your luggage and make sure it's safely loaded into the vehicle.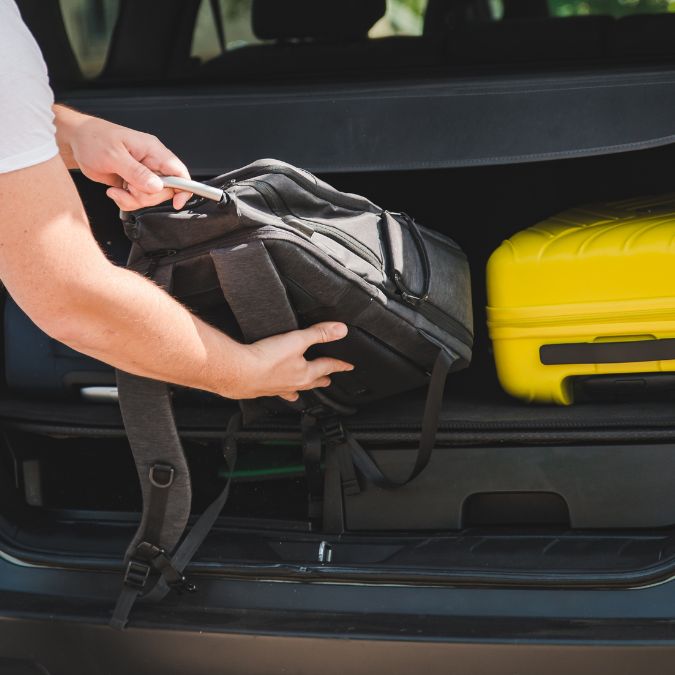 HELPING WITH LUGGAGE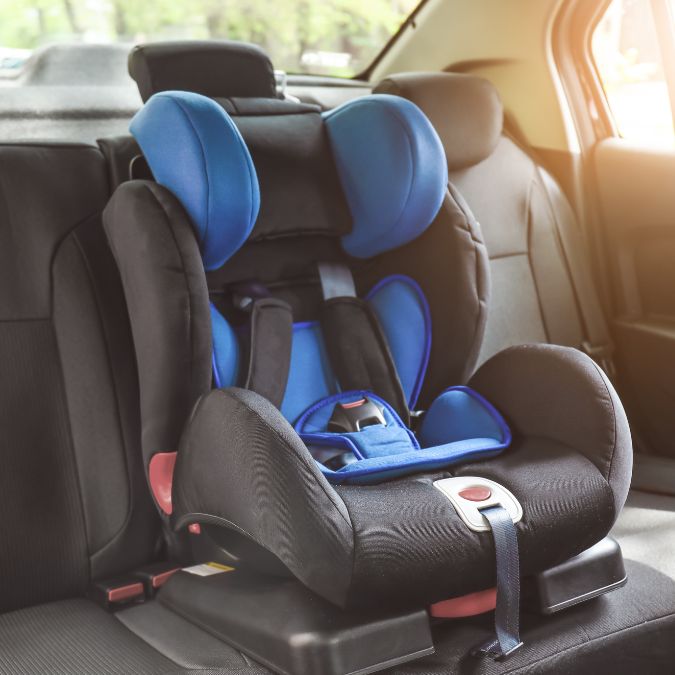 FREE CHILD SEATS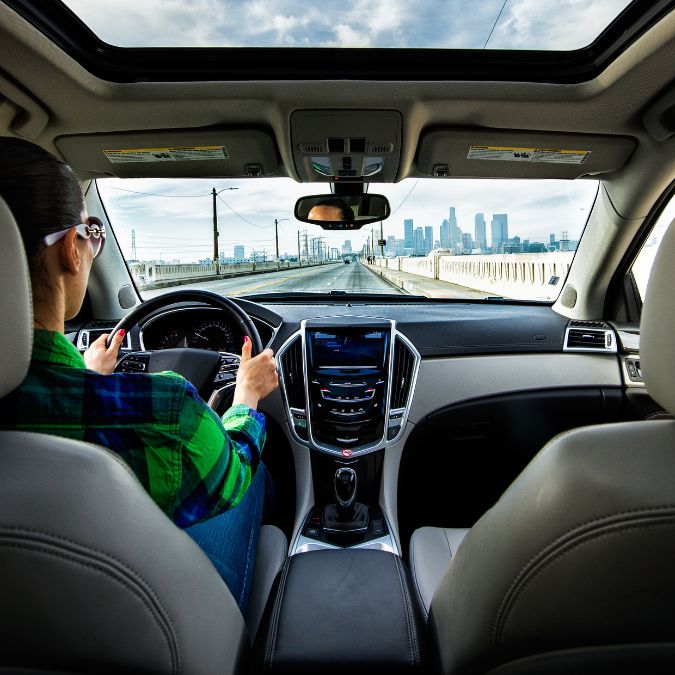 CALM DRIVING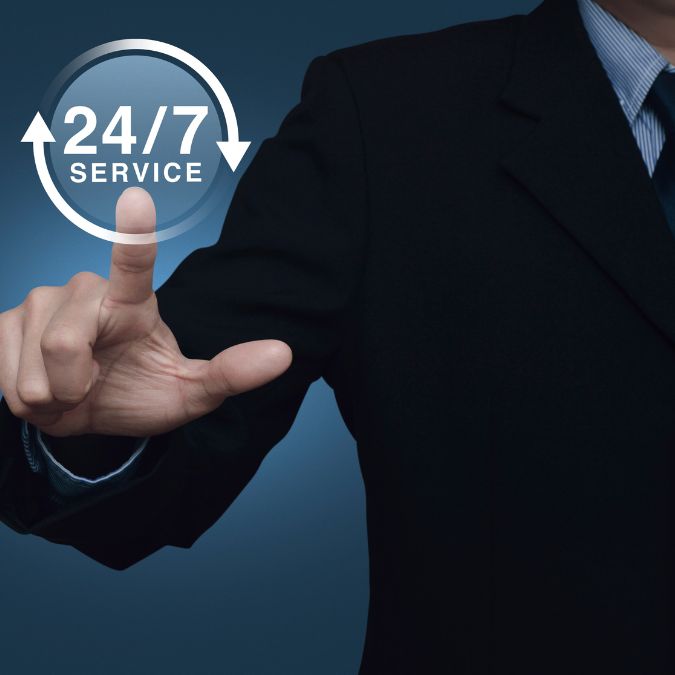 24 HOURS SERVICE
WE WILL NEVER GIVE YOU UP
Finally, we pride ourselves on our competitive prices and excellent customer service. We are always available to answer any questions you may have and will do our best to accommodate any special requests you may have.
In summary, Unitransbg.com is a company that prioritizes safety, punctuality, reliability, and customer service, offering a wide range of vehicles and transfer services at competitive prices. We go above and beyond to help customers with their luggage, making the travel experience as smooth as possible. We are confident that you will be completely satisfied with the service we provide, and we look forward to the opportunity to serve you.